-HONOR GUARD & DEATH SQUAD- The Loyal & Immortal. Seven Eyes Down the Highway.
Thinking about writing again.
Seafaring Adventure or Conspiracy Theory?
3 tags
Pale Blue Eyes
In this town, there is nothing to do and nowhere to go when the sun goes down. When I met her, she said she wanted to take it slow. Sitting around parking lots smoking. We would drink and drive. When the sky starts to bleed we would drive to her house. Empty. Jump into the pool. Dripping wet, she opens up her parents liquor cabinet. Jack was hers and Jim, mine. Sitting on the couch, ruining its...
9 tags
6 tags
8 tags
Anonymous asked: do you have any favorite bloooogs? which ones?!love yourrrs
4 tags
4 tags
10 tags
1 tag
5 tags
4 tags
7 tags
8 tags
3 tags
3 tags
5 tags
9 tags
Left
I just realized how much I missed writing in Korean…
7 tags
6 tags
5 tags
7 tags
7 tags
8 tags
4 tags
4 tags
4 tags
3 tags
7 tags
3 tags
2 tags
5 tags
"You are not alone. I am not afraid."
6 tags
4 tags
Observe and Report
Saw new iPhone4 commercial. Reminded me of Korea 2 years ago. Saw a guy looking at his girlfriend's boobs, on the bus. I saw boobs. The guy has a good girlfriend. iPhone4 has potential. I like technology.
8 tags
7 tags
First Blood
New year, New classes and New friends. First day of school, Max told me to introduce any new friends that I make, to him.  Tom transferred to our school this year. He was about my height and was a pretty smart kid. It looked like he was having difficulty making new friends, so I decided to be one for him. He was a funny guy. He was witty and apparently we enjoyed the same cartoons, music and TV...
7 tags
Life without a Purpose
I met him the first day I moved but we didn't become friends then. After a month, I still didn't have any friends and I became desperate. He realized this and approached me. His name was Max. It didn't take long for us to become close friends. After all, he lived two house down the street and we were in the same class.  He was quiet during class but during break, he would be...
7 tags
4 tags
2 tags
5 tags
4 tags
5 tags
3 tags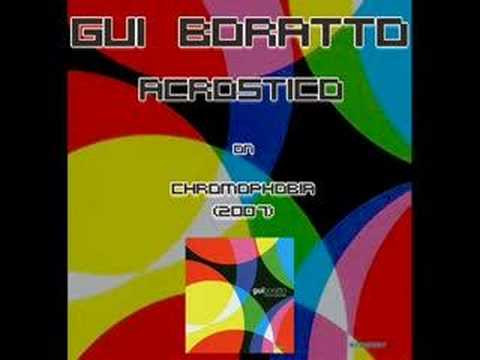 3 tags
5 tags
4 tags